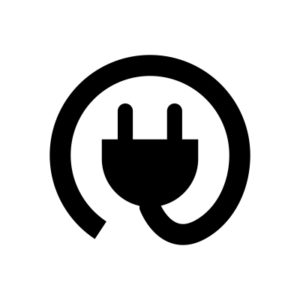 Now to him who is able to do immeasurably more than all we ask or imagine, according to his power that is at work within us. Ephesians 3:20 NLT
Do you remember the classic movie, The Wizard of Oz? After a tumultuous tornado landed Dorothy in the land of Oz, her one desire was to get back home to Kansas where she lived with her Aunt Em and Uncle Henry. But in order to get home, she had to take a journey down a yellow brick road to a land called Oz to visit a great Wizard.  When she finally arrived, the Wizard told her she already had on her what she needed to get home. All she had to do was click the ruby red shoes she had on three times and they would take her home.
Like Dorothy, you also have access to a power within you called the Holy Spirit to help you accomplish your writing goals. And this power will not only help you write effectively but help you accomplish more than you ever thought you could do. For example, you may have planned to write just one article for publication, but as you tap into the power that resides within you, you begin to write more articles. You may have never imagined yourself writing a book or novel, but as you tap into the power that resides with you, you complete your first manuscript. You may have thought you could never stand before an audience to talk about your book, but as you tap into the power that resides within you, you are able to overcome your public speaking fears.
So don't be afraid to begin. For you have a power within to help you to not only write effectively but to accomplish more than you ever imagined you could do.
Sharing the journey,
Jeaninne
Responding to God's call to write:  How are you utilizing the power within you to write for Christian publication? Share your comments on my blog. I enjoy hearing from you!