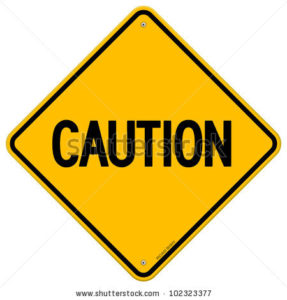 There is an eagle in me that wants to soar, and there is a hippopotamus in me that wants to wallow in the mud.                      Carl Sandburg
Every so often I run into one of them on my journey to write for publication. And every time I encounter them, I have to make a choice  – to overcome them or let them overwhelm them.
What are they? The calling blockers. In the book, How to live your calling, the authors describe calling blockers as "things that prevent you from taking the needed actions to live out your calling."  They list four calling blockers people encounter as they seek to live their callings – fear, negative thinking, busyness, and money. How do these relate to aspiring writers? Busyness can keep you from carving out time to write; fear can keep you from submitting your work for publication; negative thinking can keep you from believing in your writing skills, and money can keep you from living your calling because it's hard to make a living as a writer.
Have you encountered one of the blockers above on your journey to write for publication?  Be careful not to allow yourself to wallow in the mud of doubt and fear when there's a writer in you that wants to soar.
Sharing the journey,
Jeaninne
Writer to Writer: Share one calling blocker that is getting in the way of your progress as an aspiring writer and how you are seeking to overcome it. Post your comments on my blog.
Writer's prayer: Lord,  I want to write for you. And with your help , help me to overcome my calling blockers. Amen.